BACKGROUND
(Q)SAR models could provide useful information on impurities of unknown toxicity, and they have become one of the most important tools to assess the equivalence of a new source (TC/TK) when compared to the reference source. Along with this, an increasing number of countries and organizations (e.g., EU countries, Australia, Brazil, FAO/WHO) requires the applicants to perform (Q)SAR analysis for new/increased levels of impurities in their technical grade active ingredients via pesticide registration by equivalence. In our upcoming webinar, REACH24H will discuss basic concepts, requirements in different countries, application of expert knowledge, establish an acceptable upper limit concentration and uncertainty analysis for (Q)SAR application in assessing the toxicological equivalence of technical grade active ingredients. And beyond that, REACH24H will also share our practices on (Q)SAR applications in toxicological evaluation of new pesticide active ingredients as well as identifying relevant impurities/metabolites in accordance with China pesticide regulation.
MAIN CONTENTS
The generic approach for assessing toxicological equivalence

(Q)SAR basics

 Requirements for (Q)SAR analysis in different countries

 Application of expert knowledge: Expert Review

Establish an acceptable upper limit concentration for the impurity of toxicological concern

 China News and REACH24H's practices
SCHEDULE
| | | | |
| --- | --- | --- | --- |
| Date | Time(GMT+8) | World Clock | Language |
| Mar. 30th, 2022 | 22:00 ~ 23:00 | London: 15:00-16:00 | New York: 10:00-11:00 | English |
SPEAKER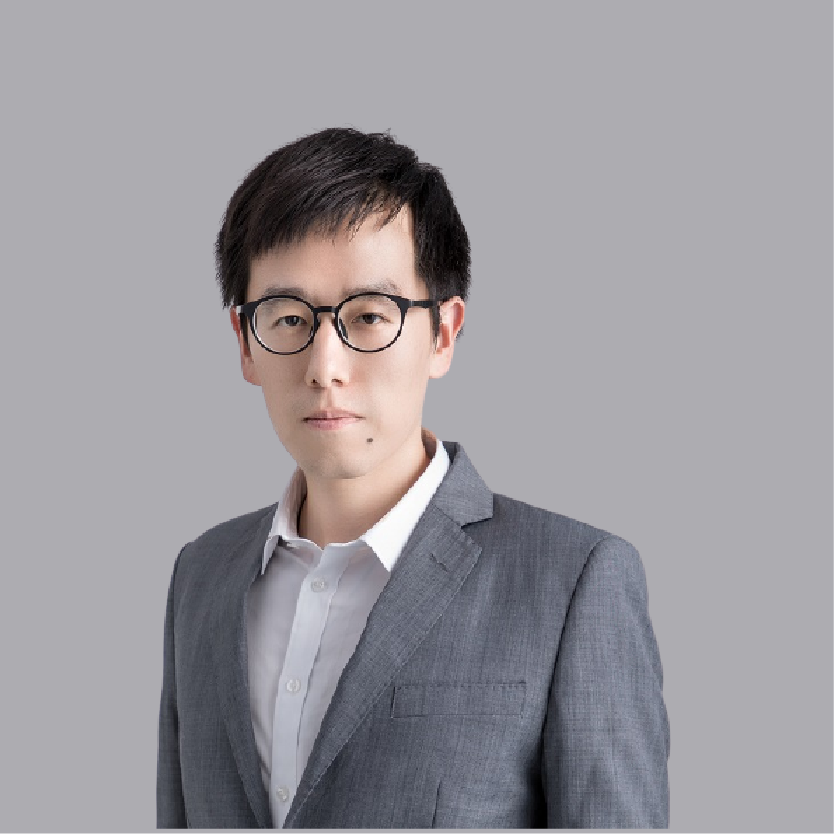 Dr. Chasel Huang
Dr. Chasel Huang works as a technical supervisor in Agrochemical Department of REACH24H Consulting Group. He earned a Ph.D. in Environmental Science at Research Center for Eco-Environmental Science, Chinese Academy of Science. Dr. Huang has published 17 research papers, and his research interest focuses on the development of toxicology test methods, risk assessment, the mode of toxic action (MoA) of industrial chemicals and pesticides, endocrine disruption, non-test method/QSAR application as well as data science. Dr. Huang has deep experience in the agrichemical and biocide risk assessment and (eco)toxicology research for China, EU and United States regulatory purposes, especially for regulatory toxicology, risk assessment strategies, non-test methods/QSAR analysis, as well as endocrine disruption assessment.